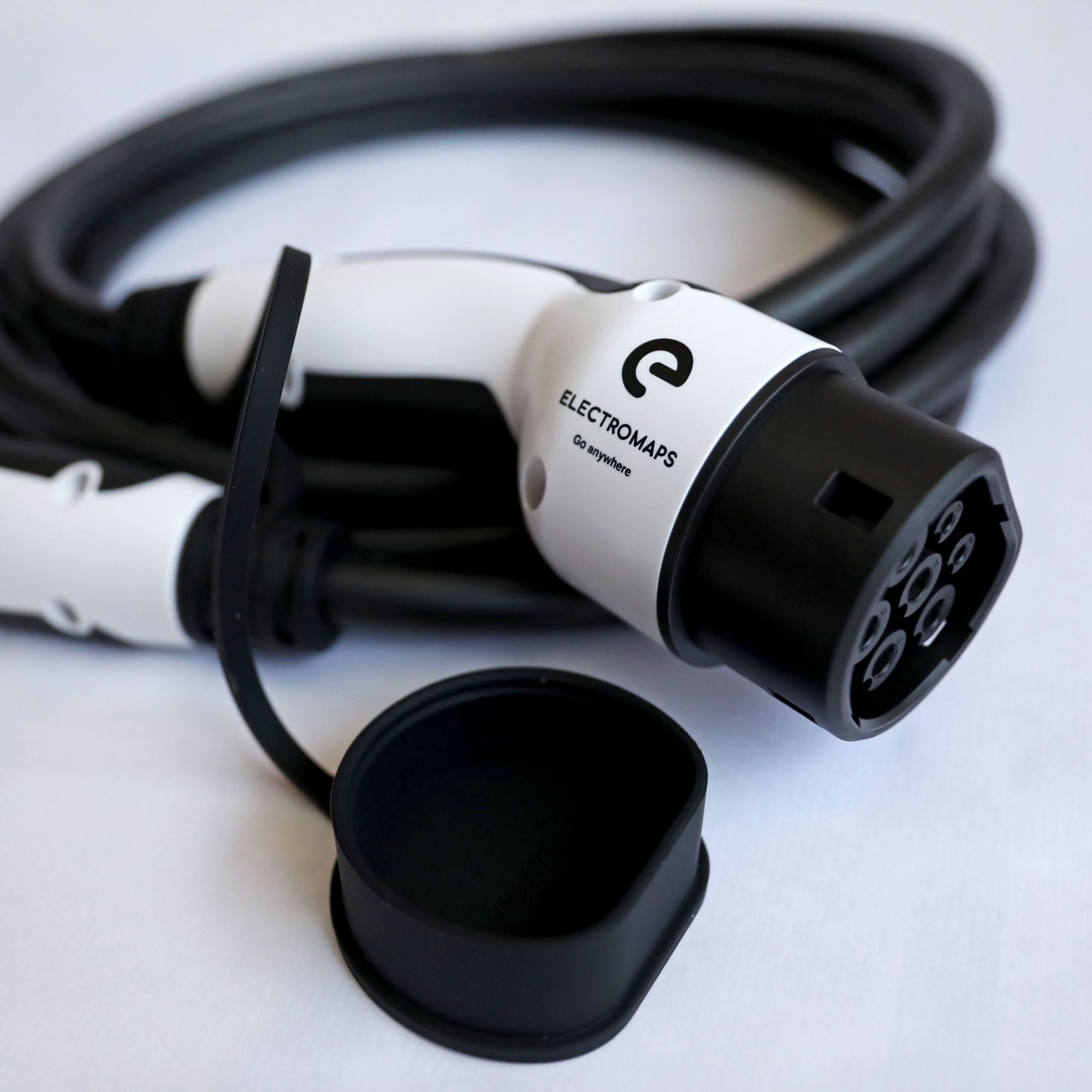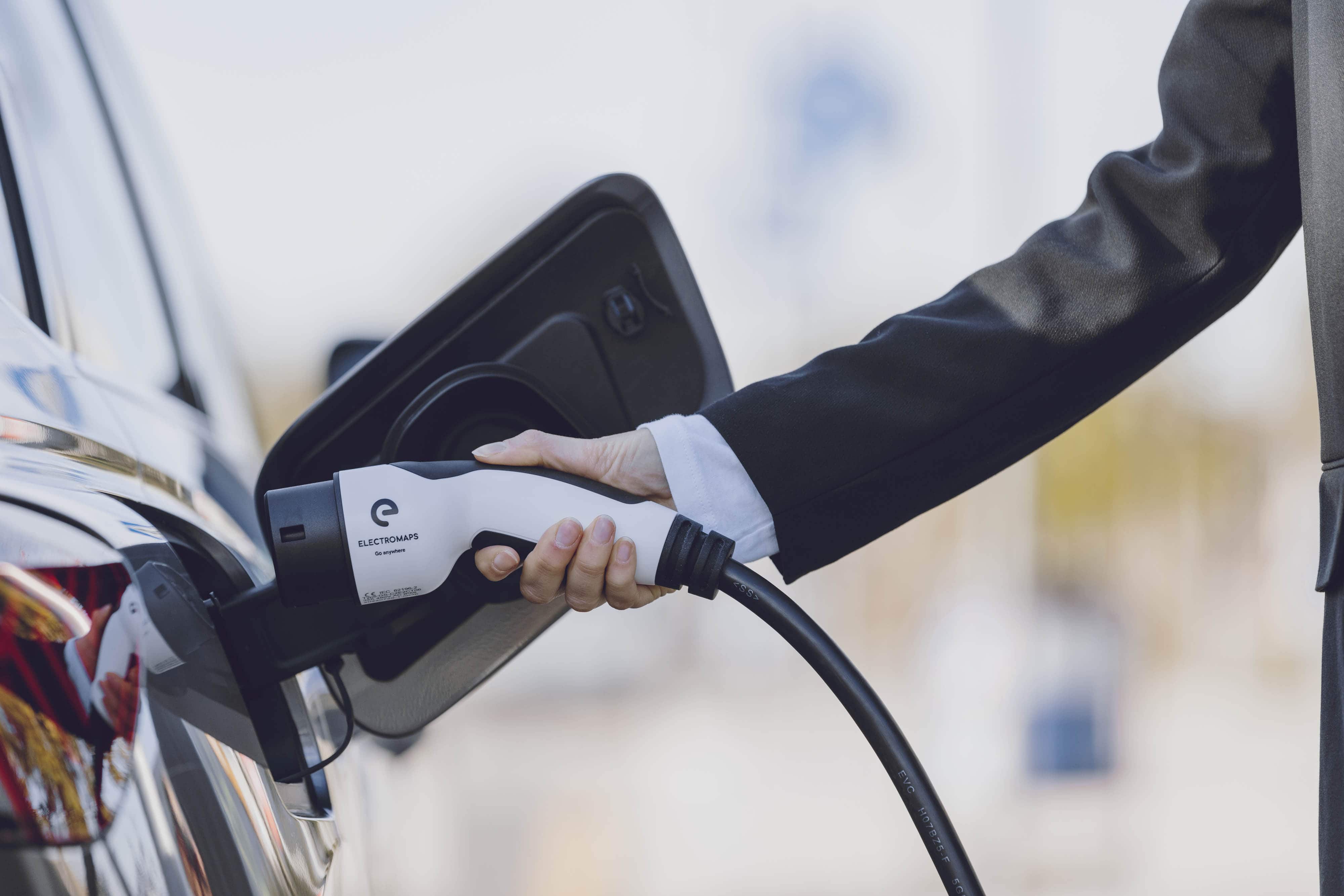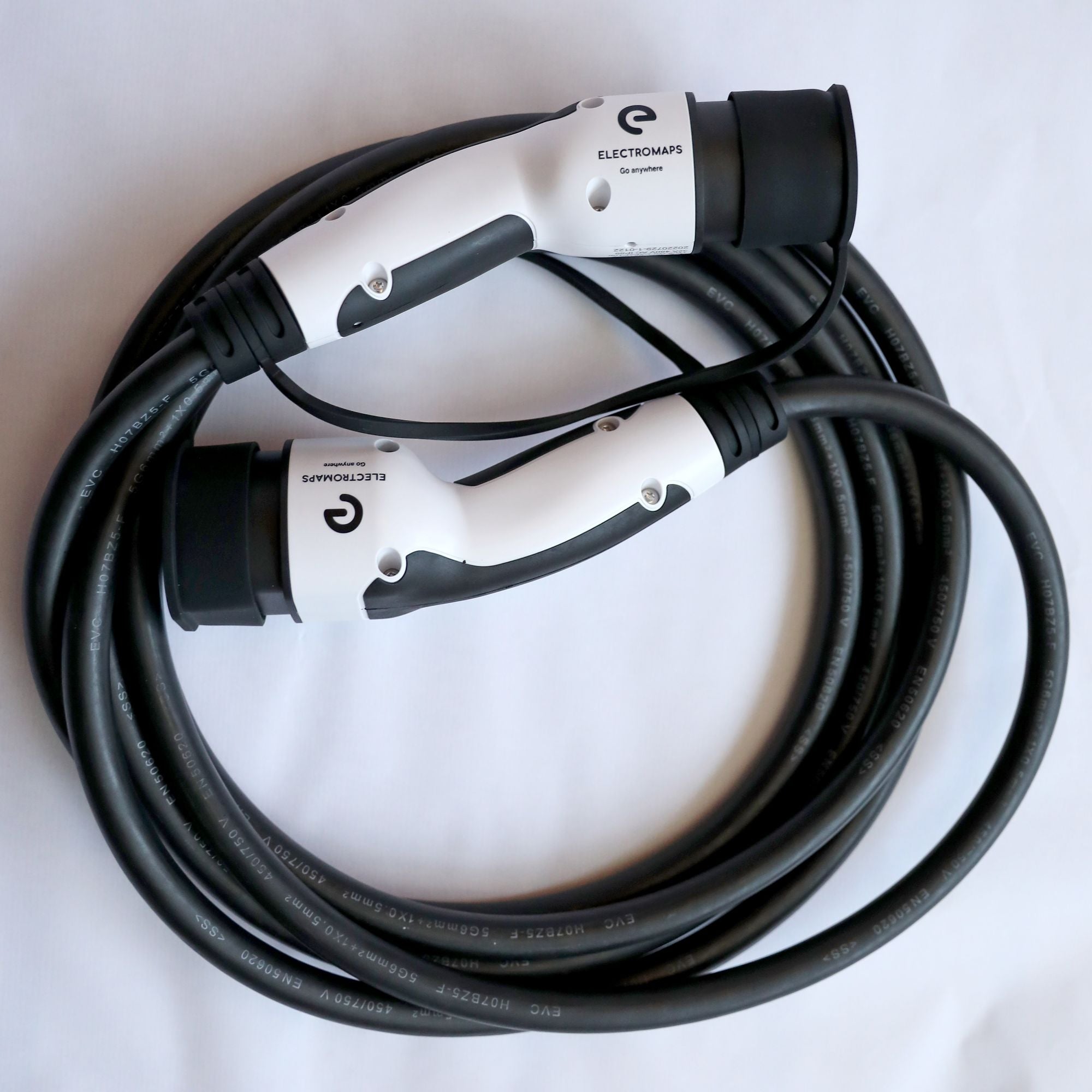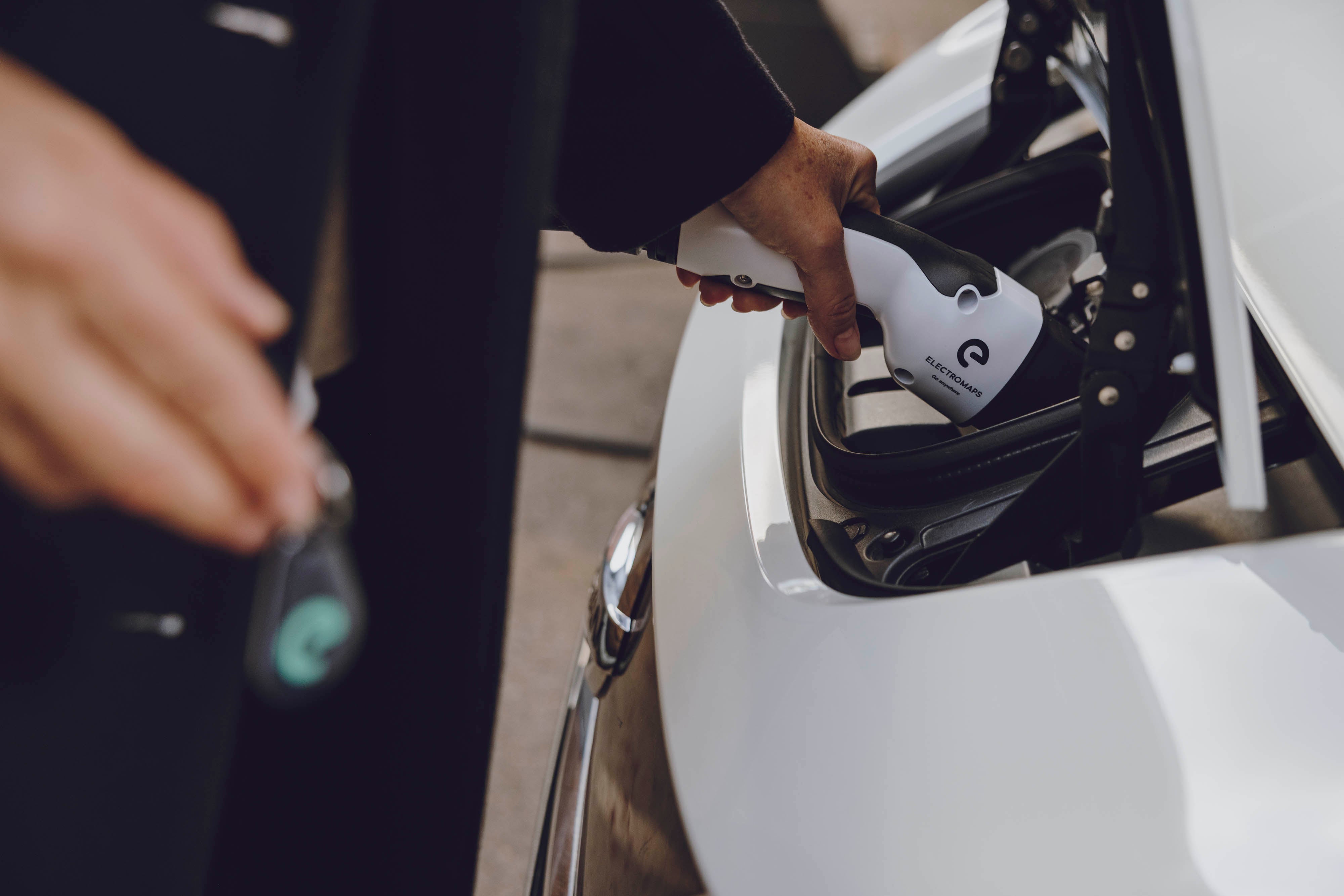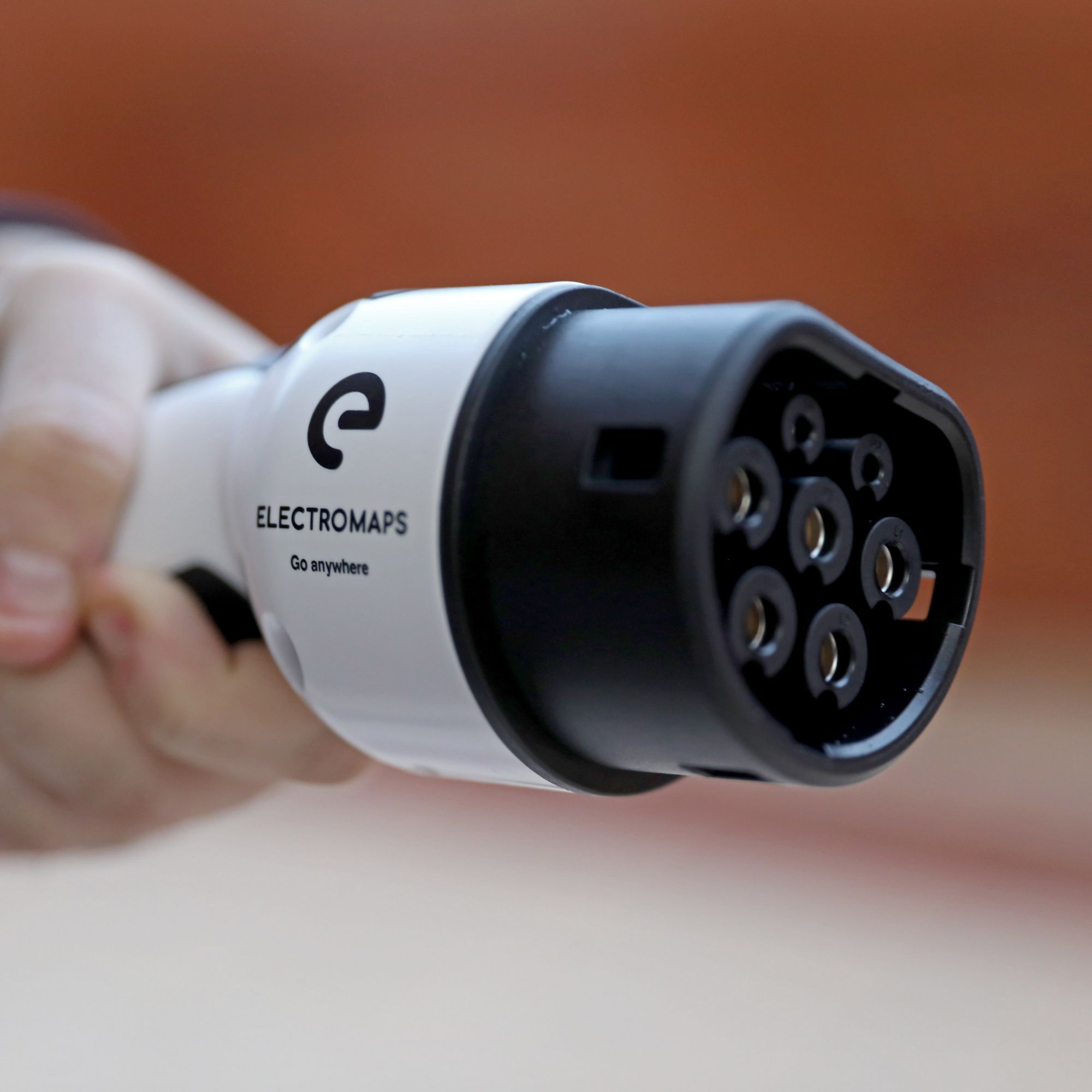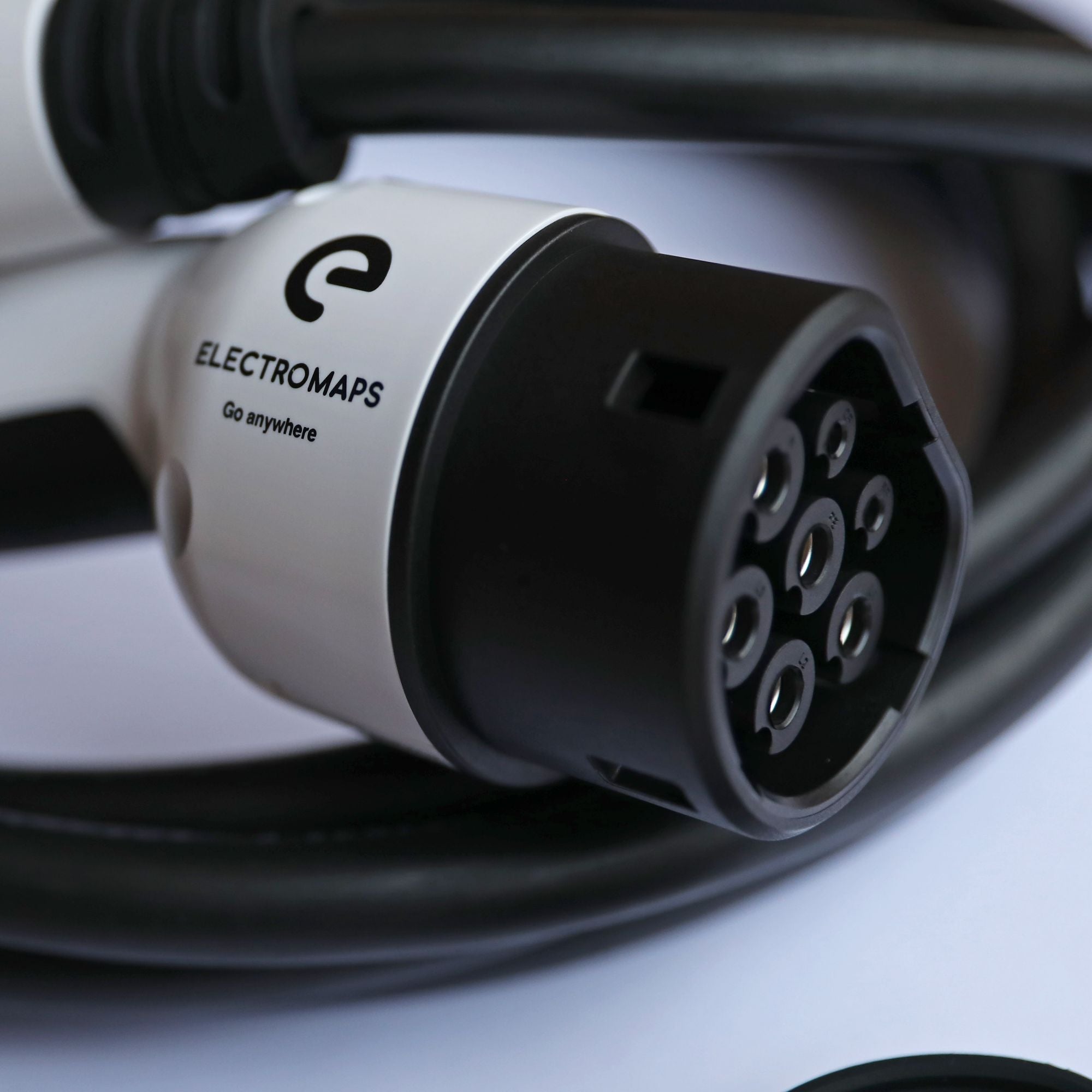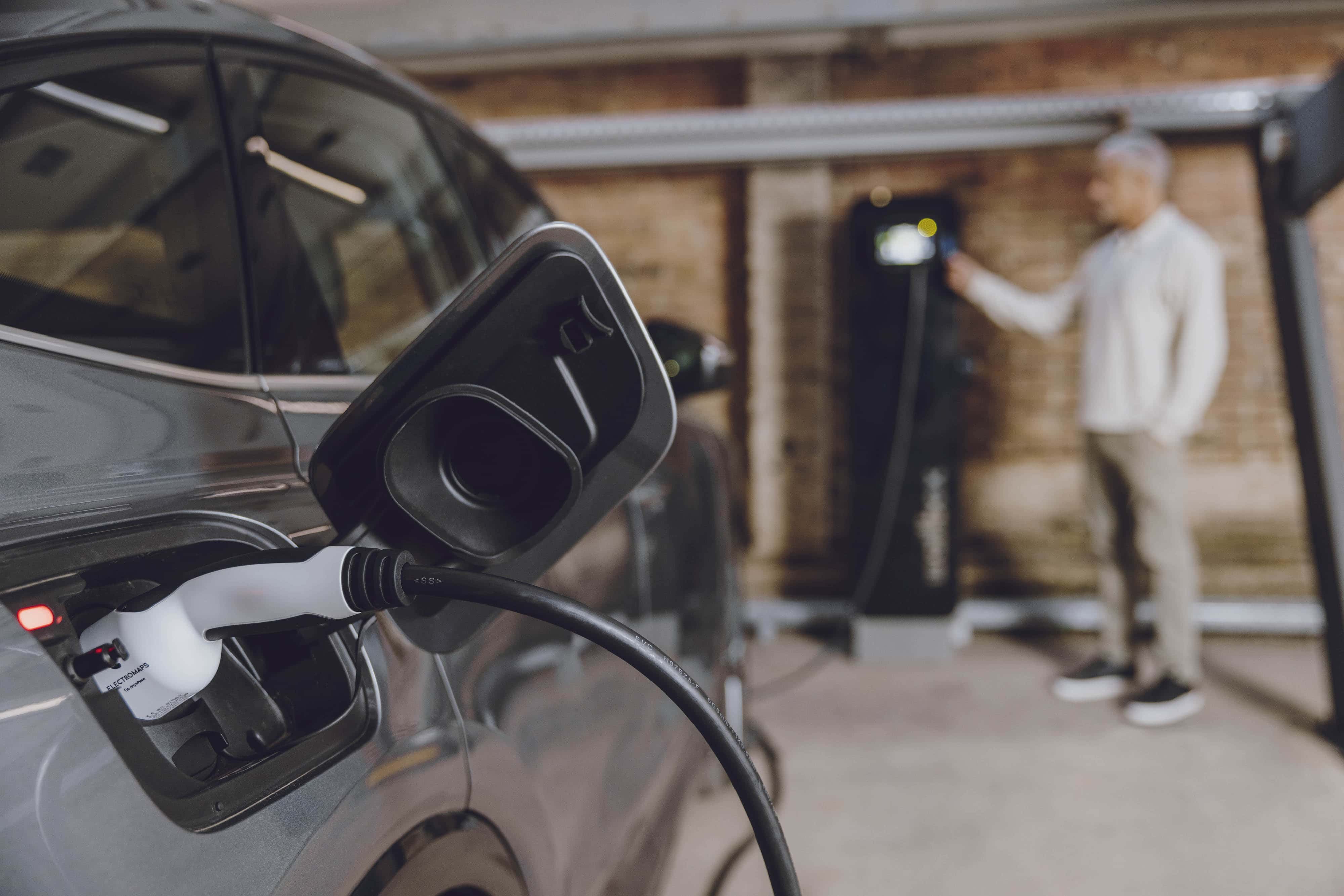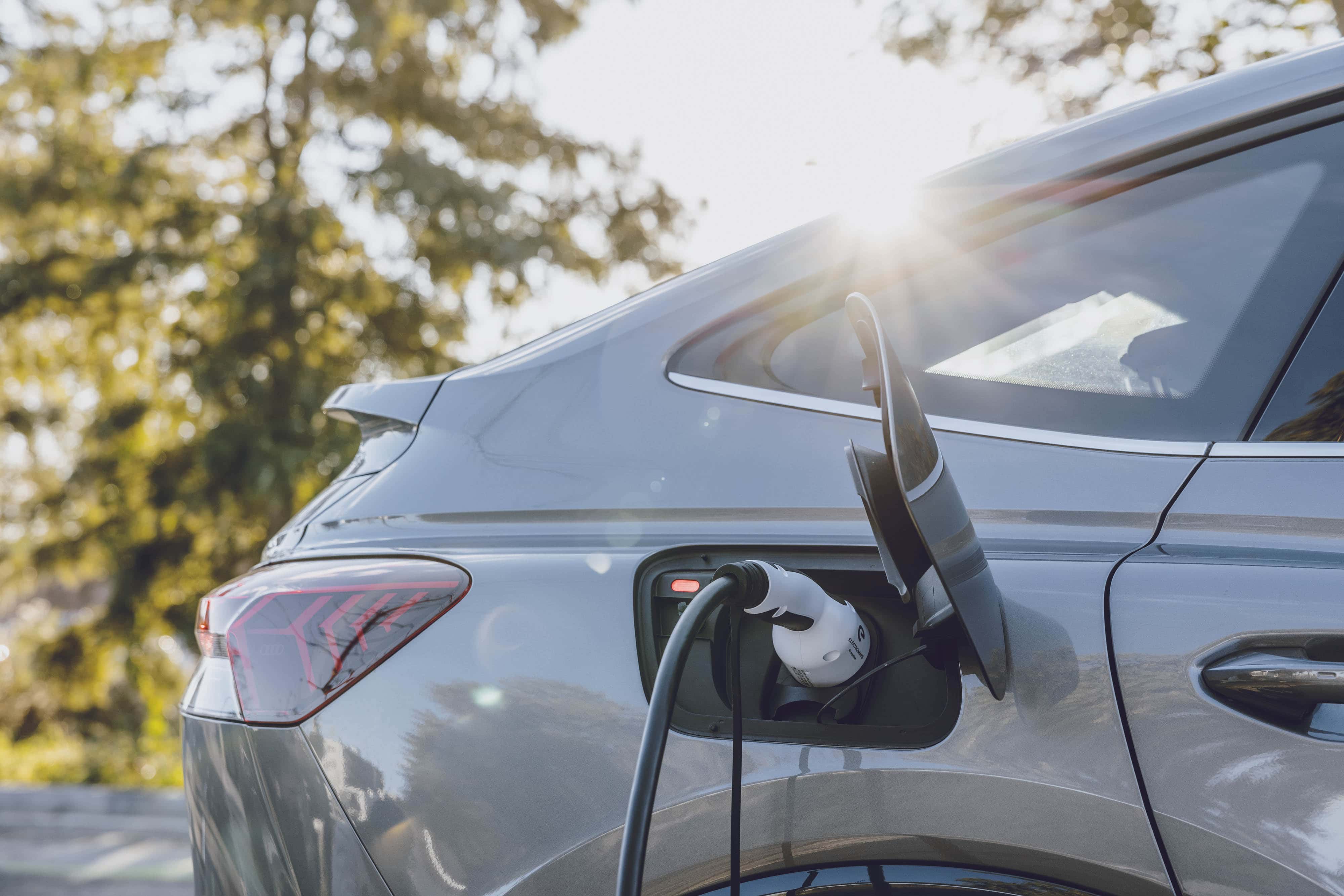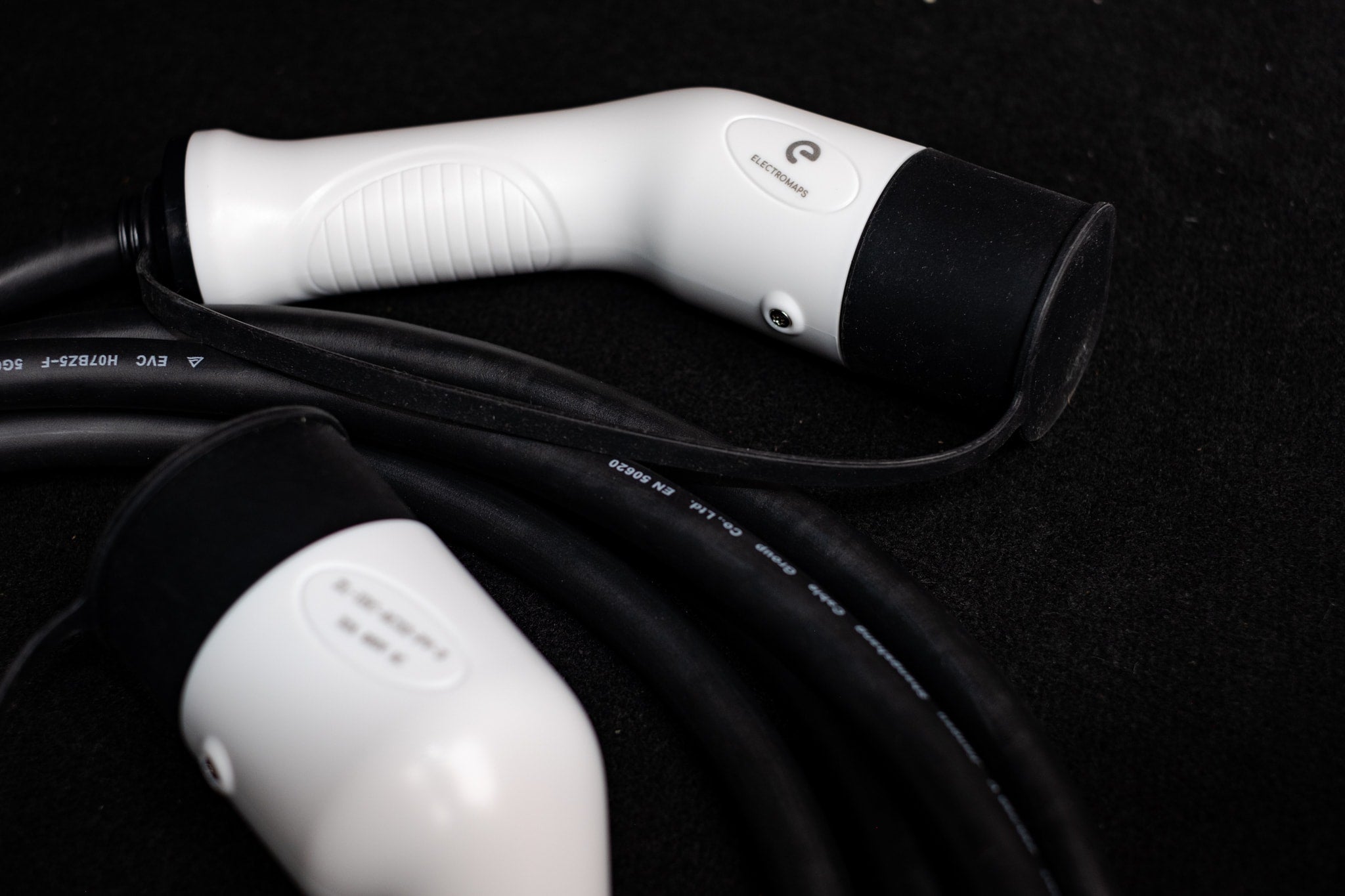 Type 2 cable, 3-phase charging
---
Type 2 standard charging cable.
Compatible to all EVs on the market: Renault, VW, BMW, Audi, Mercedes, Tesla, Hyundai, KIA, Dacia, Opel,...
5 meters
Protective plug caps included
3-phase charging (up to 22kW)
TÜV approved
CE certified
Quality product approved in Germany
It depends on where you are. Orders processed will take 5-10 business days to arrive.